Join me as I count down my Top 5 of this week:
1} Scoring big at a Gapkids Sale last weekend. I could have gotten into serious trouble but shopping with a 3 year old kinda curbs the desire to browse. Little Miss certainly made out with 3 tops and 2 barrettes. And ok, you know I also got a pair of gold loafers for ridiculously cheap, too.
2} Mother's Day. I have seen some adorable cards on IG this week and it has me feeling behind (why, I'm not sure, I still have close to 2 weeks to shop, but it is what it is.) I think these from Katygirl Designs are great.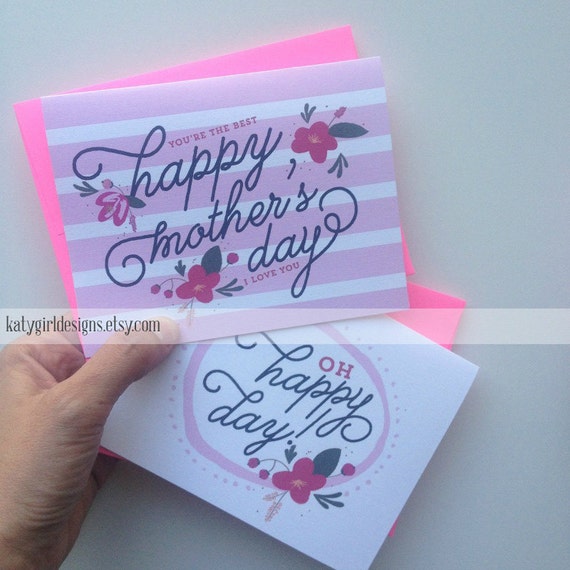 3} Easter candy. It's becoming a menace in my house. I. Can't. Stay. Away. So I searched Pinterest for some ideas on how to consolidate it (ha) and then share the wealth with unsuspecting co-workers and family:
4} Grocery shopping is kicking my butt lately! Its like we buy a bunch of food and its gone in a week! And then there's the dinner struggle of what to cook. I seriously need to lose the baby brain and get back on track. Maybe this Meal Planning kit from Raising Up Rubies and Amy J Delightful will inspire me (fingers crossed!):
5} Home Improvement on Hallmark Channel. I have been enjoying these re-runs too much! Totally takes me back to childhood. The Taylor's are so my favorite TV family :)
{Have a wonderful weekend, folks!}